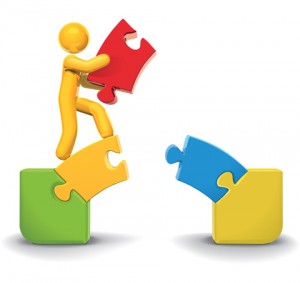 Welcome to the CVA Marketplace!
If you want everything you need to get your business up and running AND you want it all done as quickly, easily and effectively as possible, this is for you…
A special opportunity to get your Coaches Console Technology set up FOR YOU- so YOU can concentrate on being the Rockstar CEO of your coaching business!
Do any of the following sound familiar?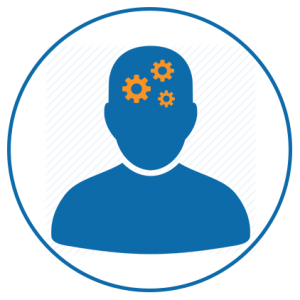 You really don't like technology! Even though you know how important the Best Practices are when it comes to streamlining your business, you dread the process of actually implementing the technology.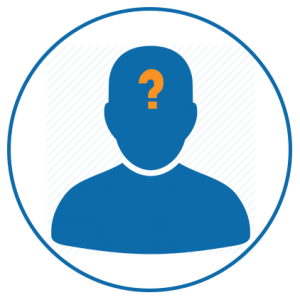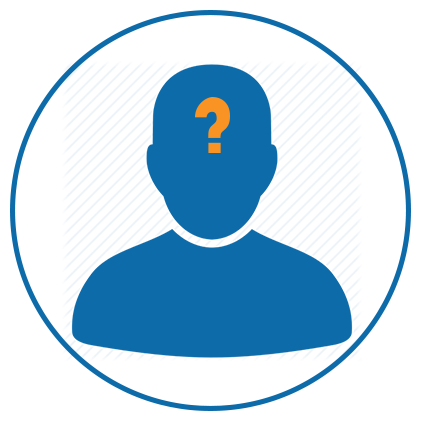 Although you love the idea of using The Coaches Console to streamline the back end of your business, you haven't totally committed to learning how to use it. (We know – you have a LOT on your plate!)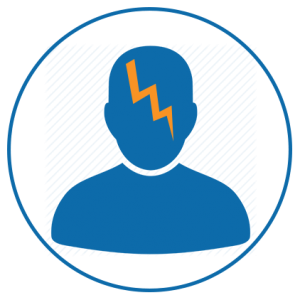 You finally got your website up and running, and it's awesome! Yet, the idea of getting the back end —autoresponders, forms, client login, payment processing, shopping cart, etc.— going stresses you out! Every time you think you're ready to launch, you realize you need to do just "one more thing," and this is stopping you from getting started, making an impact, and earning money.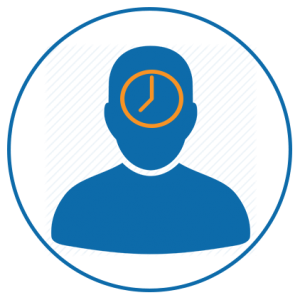 You don't have enough time to attend the Bootcamp sessions AND do the homework AND market your business consistently … but getting it all done is very important to you.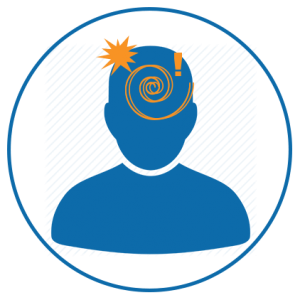 You struggle to implement what you learn using the Coaches Console technology. You think you can do it, but you end up falling farther and farther behind because it's trickier or more time-consuming than you expected.
If this sounds familiar, you're in the right place. And you're not alone.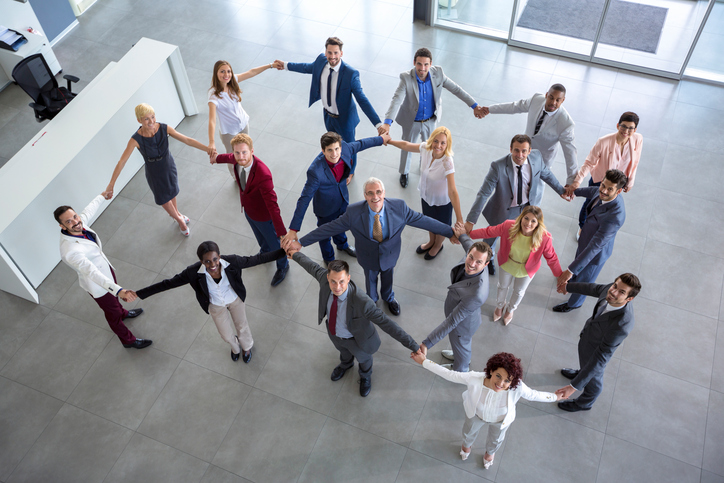 Of course, we make implementation as easy as possible on you with your Console System.
BUT…
We've also come to realize that some still struggle to implement what they learn—even though we do make it as easy as possible.
That's why we began training and certifying Virtual Assistants in The Coaches Console – so we could help our members get started.
Then, because there were many coaches who were seeking an even deeper level of support, we decided to take the idea of VA support up a notch.
So we want to ask you now:
Could YOU benefit from the additional support your very own Virtual Assistant would give you?
If so, it's for coaches just like you that we created a brand new offering, and we're so excited to share it with you!
That's Right! This is your opportunity to get the back end of your business set up FOR YOU – so you can concentrate on what you love most: Coaching!
When you choose this level of exquisite support, you receive:

Expert implementation support from a member of our elite Coaches Console Certified VA Team

Help to organize and prioritize your goals, plus a written plan of action to reach them (your personal Success Path!)

Hands-on guidance with regular online meetings

Unlimited email support between meetings

And more!
We're SO excited about this program, because it eliminates the common obstacle we see our brilliant coaches encountering as they strive to build successful businesses that allow them to make the biggest impact possible.

If you're facing the technology element of setting up your business, and you're cringing, this is for you.

If you're serious about getting up and running, fast, this is for you.

If you want the support to focus the process of getting your back end streamlined, this is for you.

If you're ready to eliminate the distractions and obstacles to making the difference you want to make, this is for you!
How much is it worth to you to focus solely on coaching and other revenue-producing activities, resting assured that your business is being set up by a pro?
We believe it's invaluable.
CLICK HERE to schedule your CVA Matchmaker Session and find out if working with a CVA is right for your business and experience it for yourself!
Imagine how quickly you'll be able to begin reaching your ideal clients when your system is ready to go! In no time at all, you'll be making that impact and revenue you dream of.
Get started today with a CVA Matchmaker Session!