Complimentary consultation - apply for yours today
---
Not yet a client but interested in joining us?
Contact us to schedule a Success Breakthrough session today.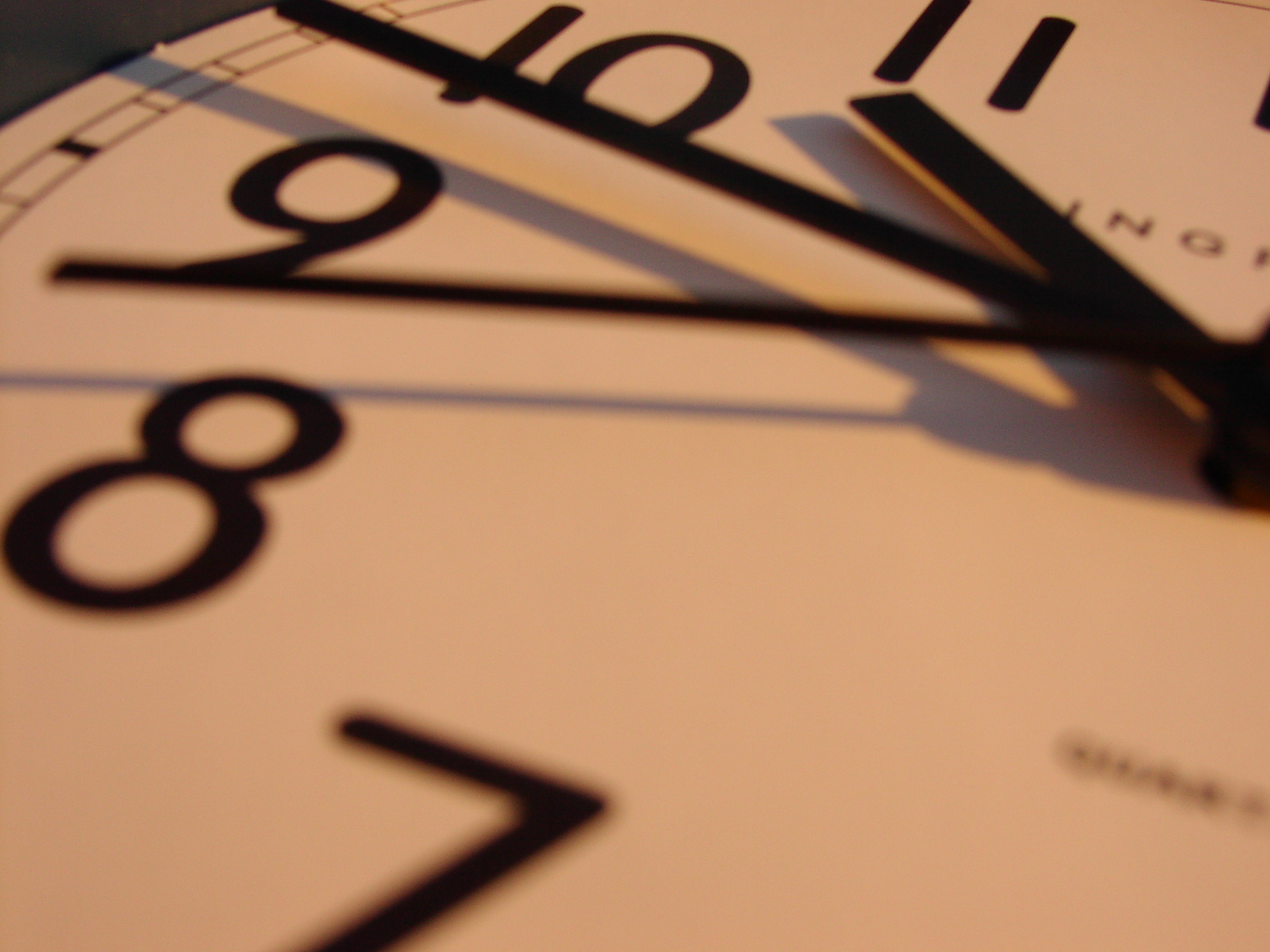 Strategize That is currently offering complimentary 30 minute sessions where together we will:
Create a vision for what success means to you
Uncover hidden challenges that are holding you back from getting the career/business you desire
Get energized by crafting an initial action plan to move you closer to realizing your goals.
We look forward to helping you get career clarity and are excited to offer you this session. We take these free intros very seriously to ensure sure you are getting the greatest value from our time working together. Let's make the most of it!
Please let us know your current goals and objectives by filling out the below form. After reviewing, we will send you a link to our calendar so you can choose the time of your free session.