Flexible Product Options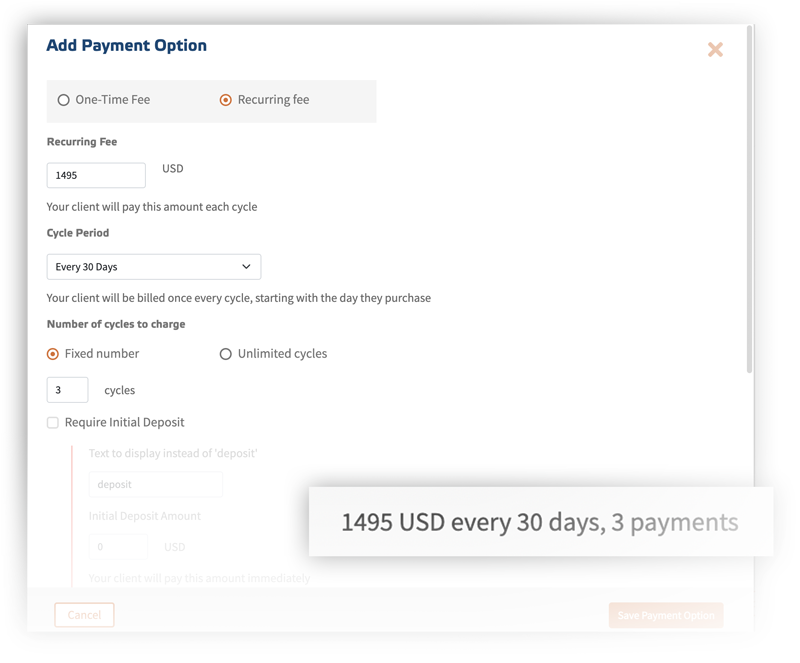 Create one-time fee products or products with recurring payments. Sell big ticket items more easily by offering installment payment plans.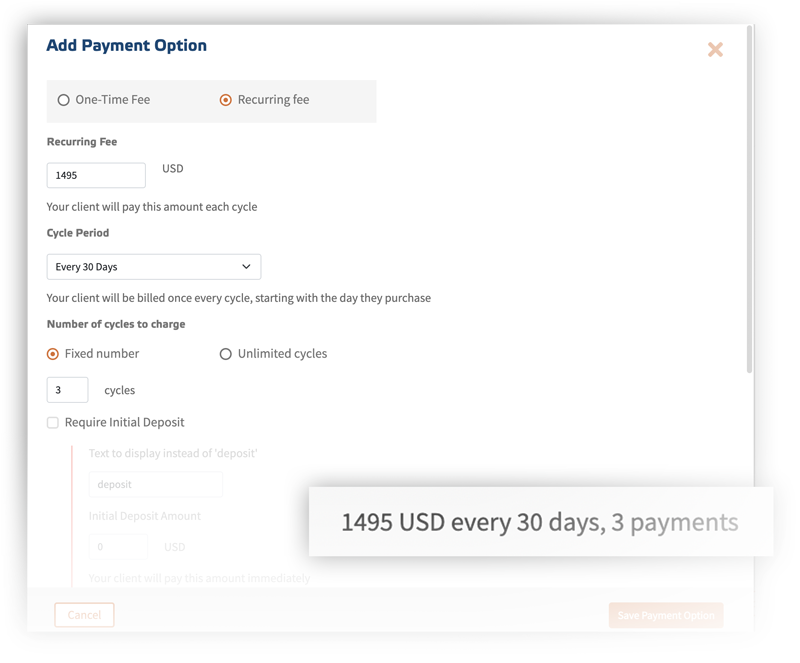 Gift a Product
Offer free gifts to add value to clients and engage prospects more quickly.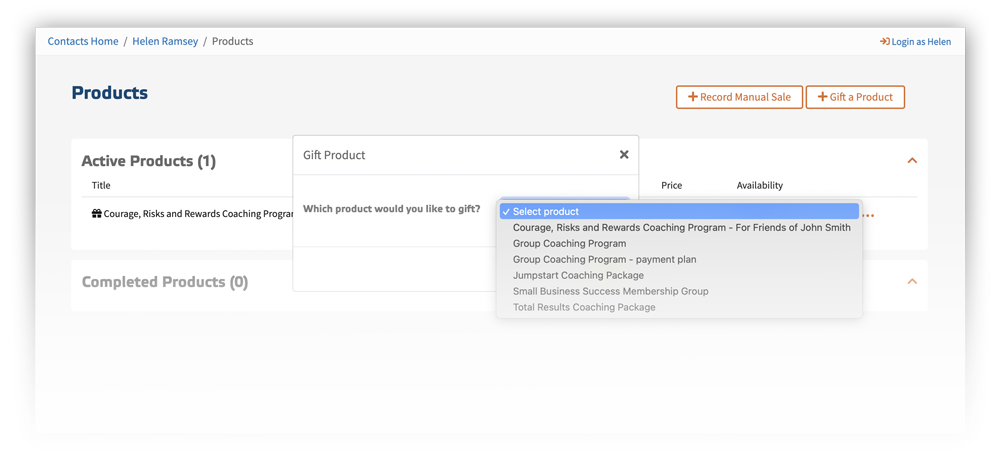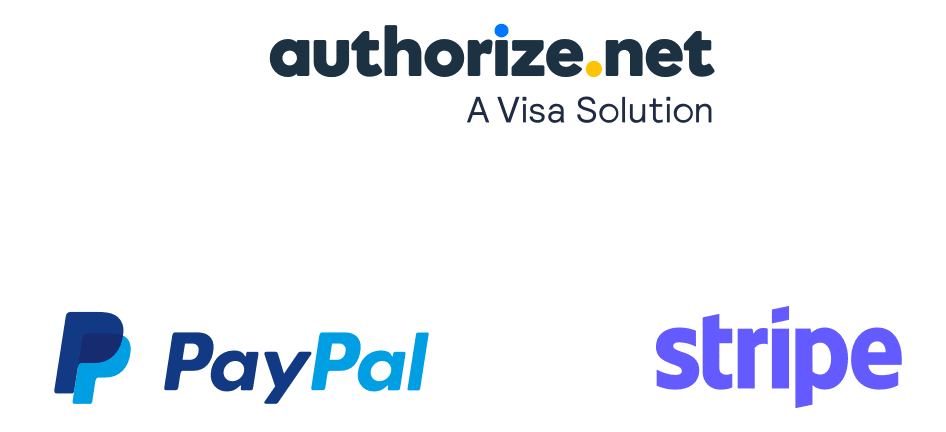 Merchant Integration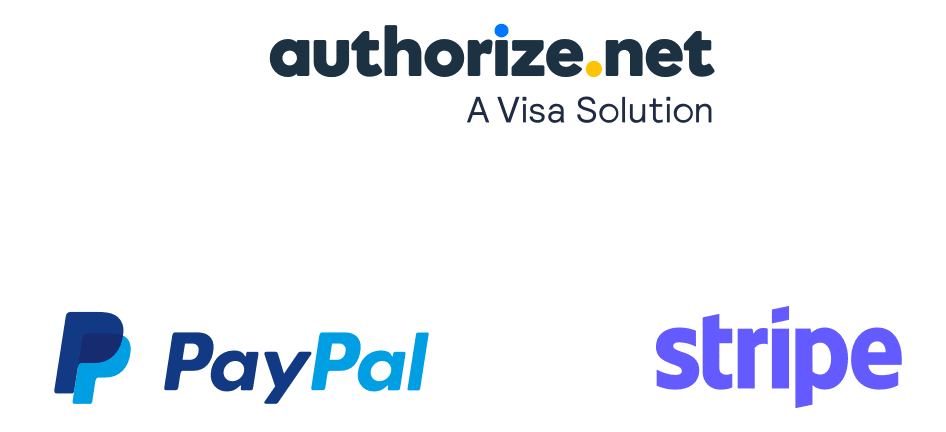 Quickly integrate with your existing PayPal, Stripe, DirectPay or any merchant provider that uses Authorize.net as the gateway provider.
Control Cart Open Dates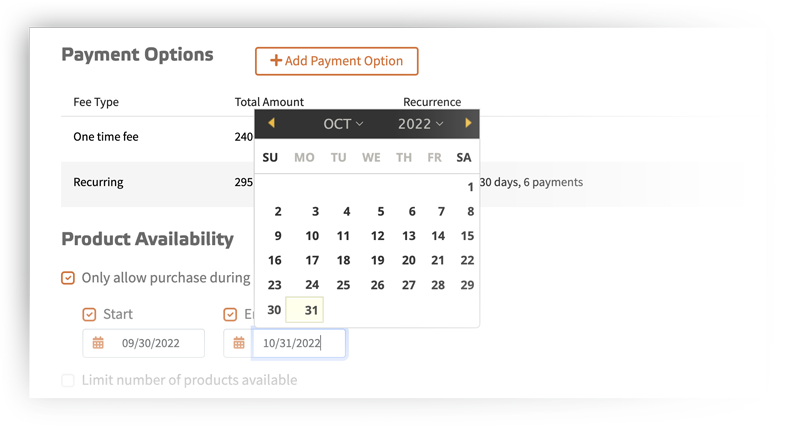 Customize 'cart open' options to sell products at any time or only during a specified date range.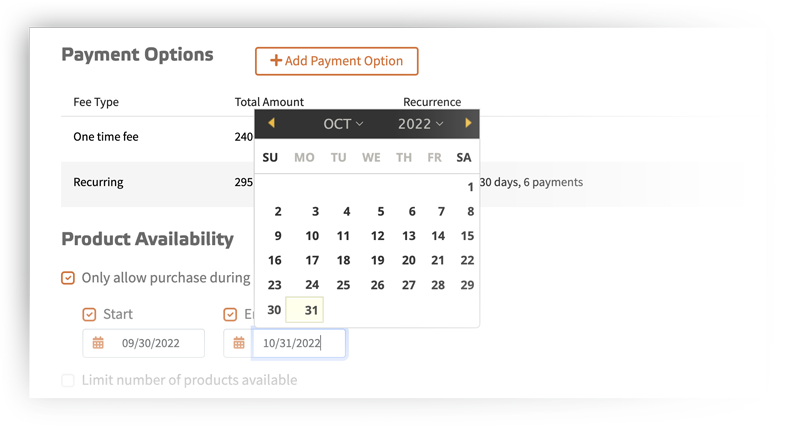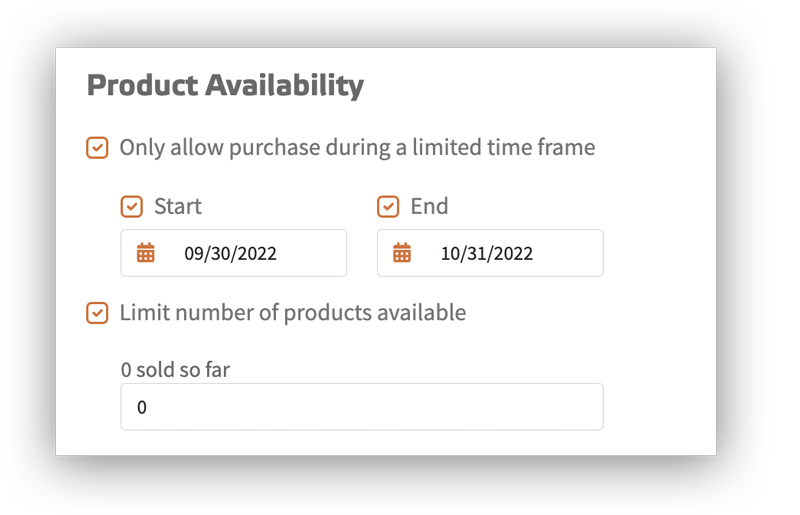 Unlimited Products and Buyers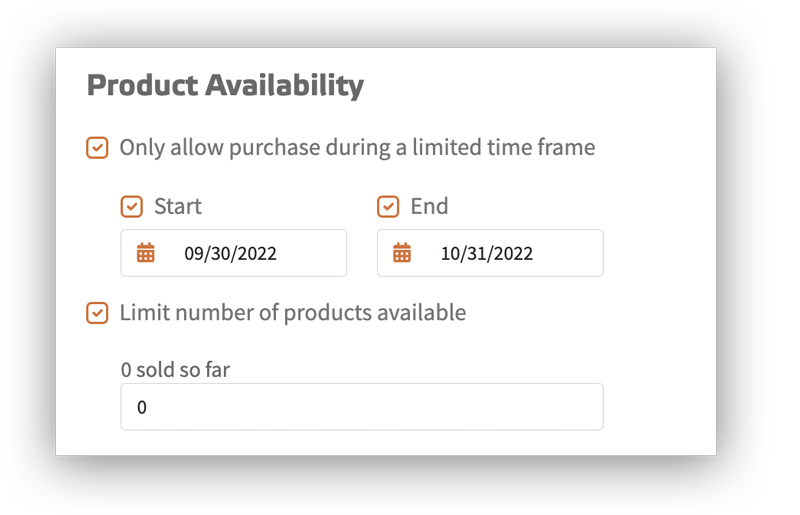 Your Coaches Console account includes unlimited products and buyers. However you can control your enrollments by setting a seat limit for higher ticket programs or product sales.
Professional Product Sales Pages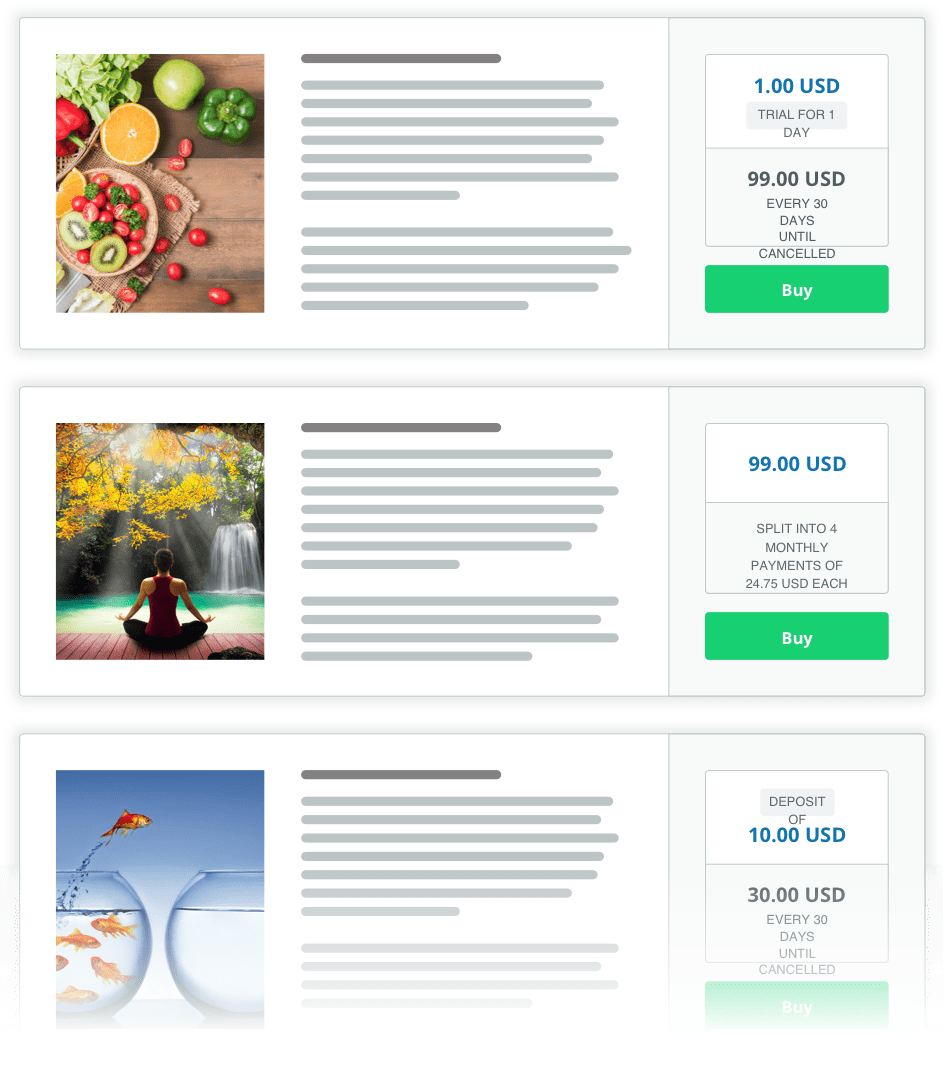 Your Console automatically creates a buy-now page for each product, so you can immediately sell your products online. (You don't even have to figure out how to embed your products on a webpage -- we do it for you!)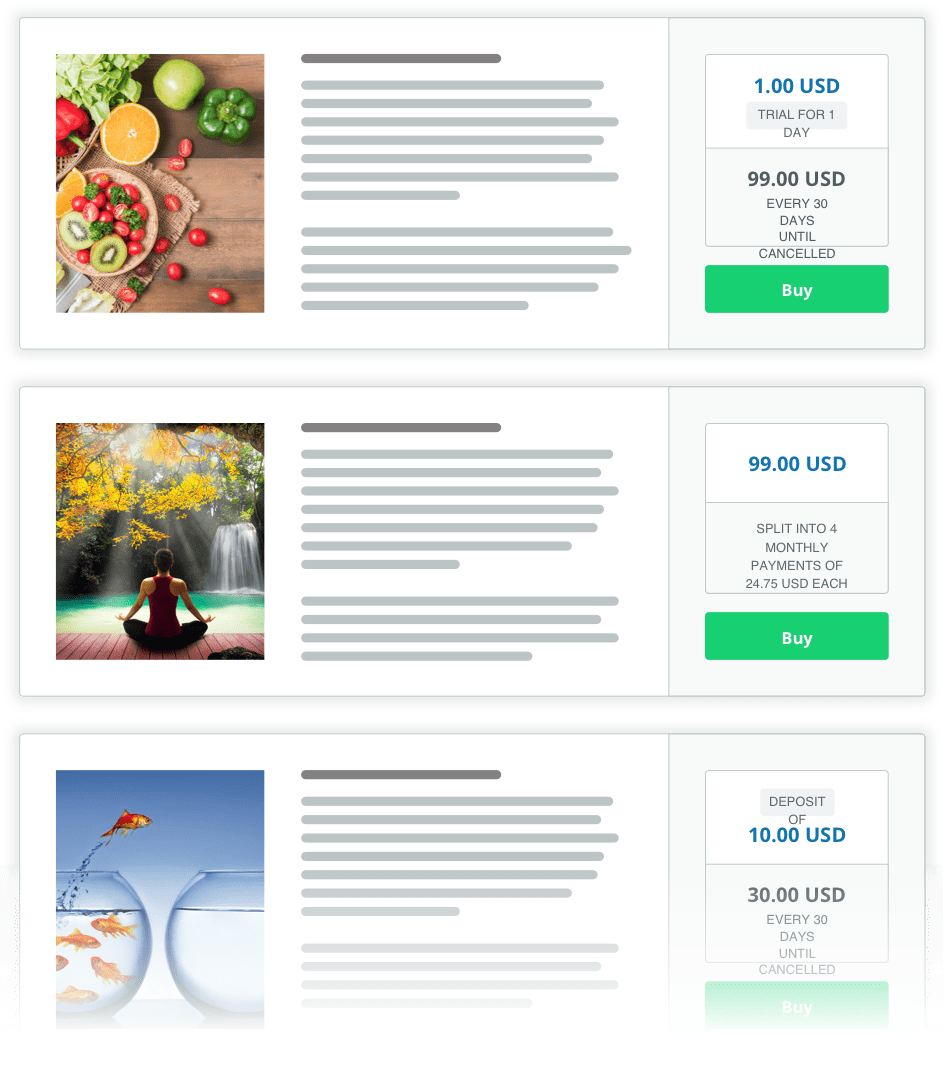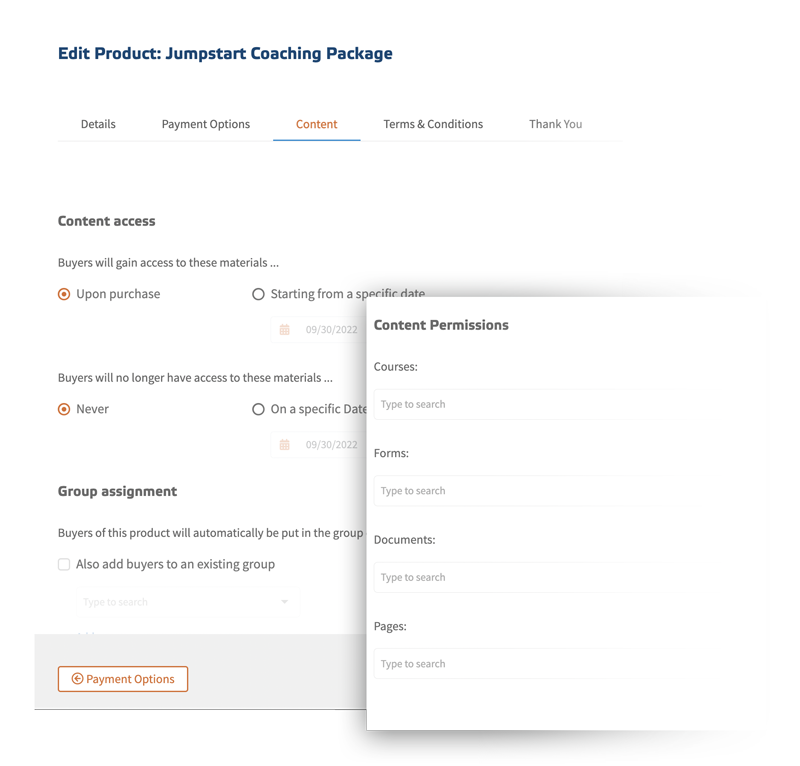 Content Permissions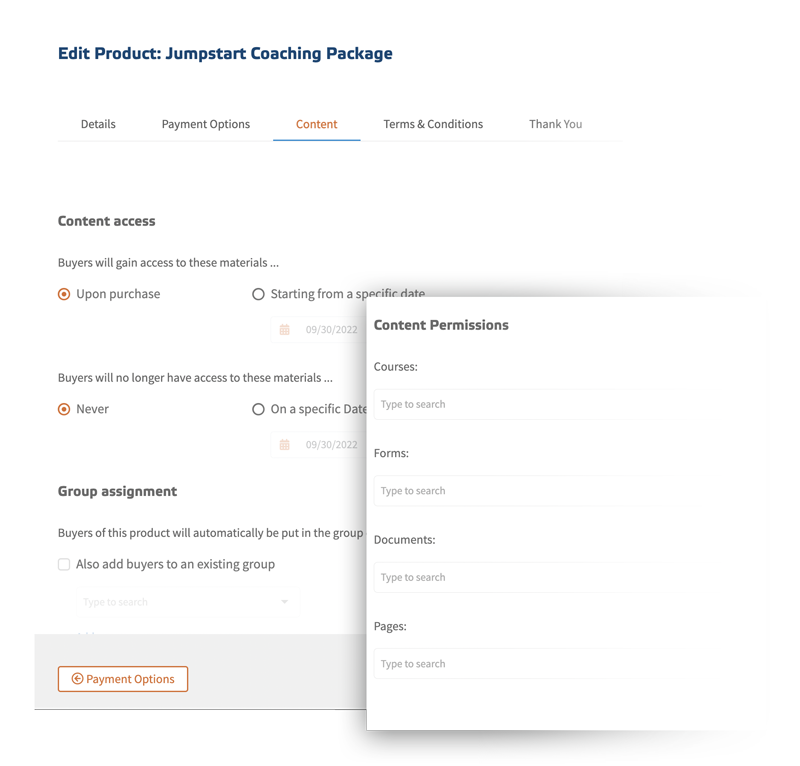 Provide access to content (such as courses, private web pages, interactive forms, downloadable documents, and discussion posts) for each new buyer.
Track Sales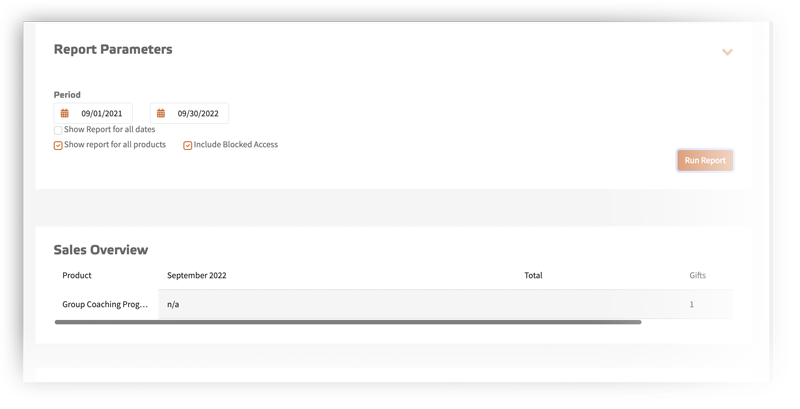 Track sales and buyer's activity with the built-in product sales report.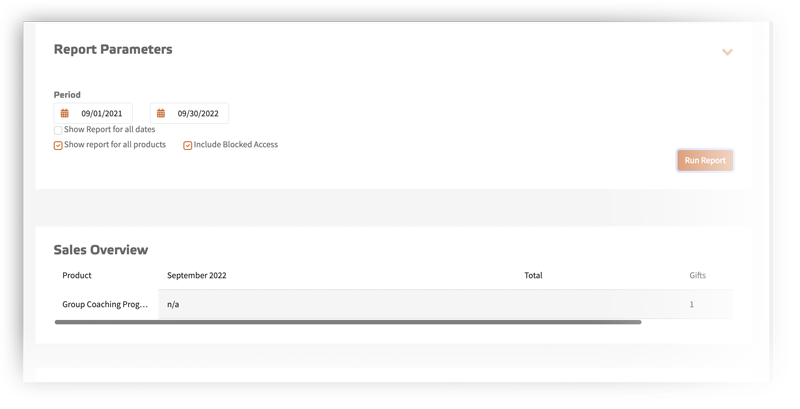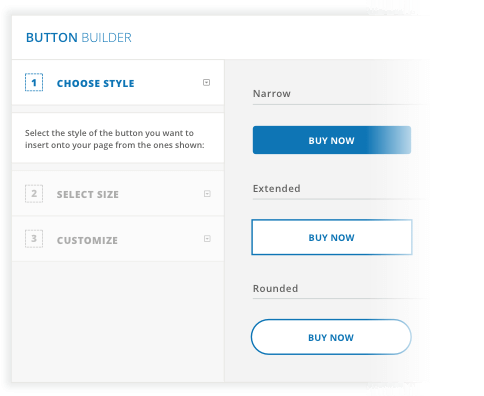 Website Integration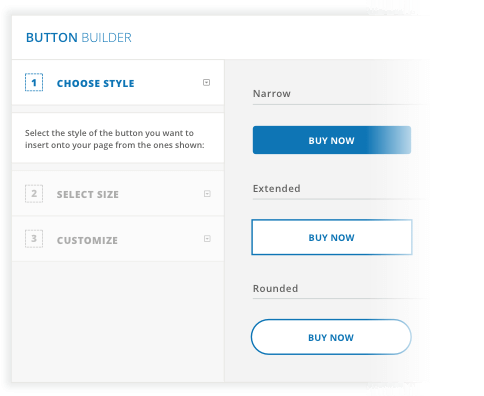 Easily organize and track communications sent to each client. All communications (email, newsletters, notifications, autoresponders, invoices, etc.) are archived and can be organized by date, subject, and client.